As one of the largest annual events in the global wind power industry, the China Wind Power (CWP) 2020 kicked off in Beijing today. The event is attended by wind turbine manufacturers and supply chain companies around the world.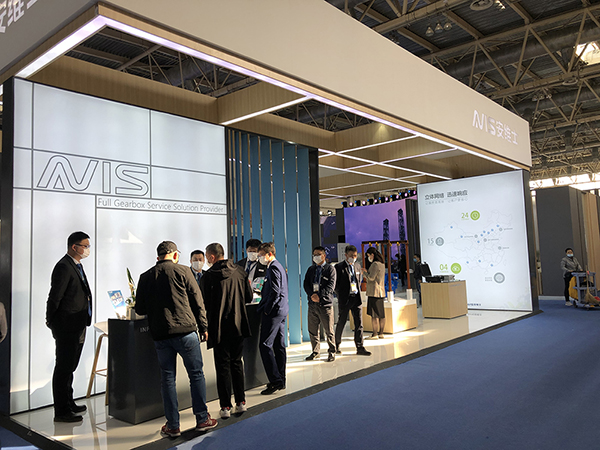 In 2020, the sudden outbreak of COVID-19 has seriously disrupted the wind power industry. Under the pressing call for affordable wind power, those working in the wind power industry brace up for the challenge and have made outstanding achievements in their efforts to support the sustained and sound economic and social development of China.
The HQ continually grows and evolves with the industry, striving to expand its products and services. At this event, the HQ presented its Wind Gearbox Maintenance Process and Typical Gearbox Remanufacturing Cases and shared the processes of gearbox disassembly, inspection and repair.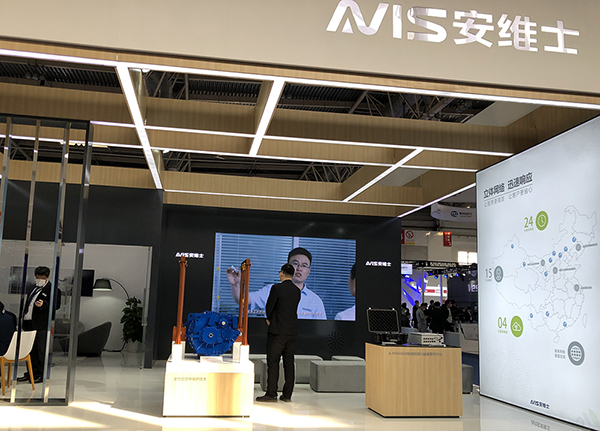 At the HQ's stand, technicians performed a simulated gearbox repair up-tower, demonstrating every step of parts replacement. The HQ took this opportunity to showcase its strengths and reliability visually and clearly to the customers.
As a result of years of investment in R&D, the HQ has developed a series of software and hardware products and maintained constant updates of our in-house AI algorithms. More than just a software service platform, the prognostics and health management platform on display supports failure detection and prediction based on user-side operation data and helps users efficiently manage devices to improve productivity.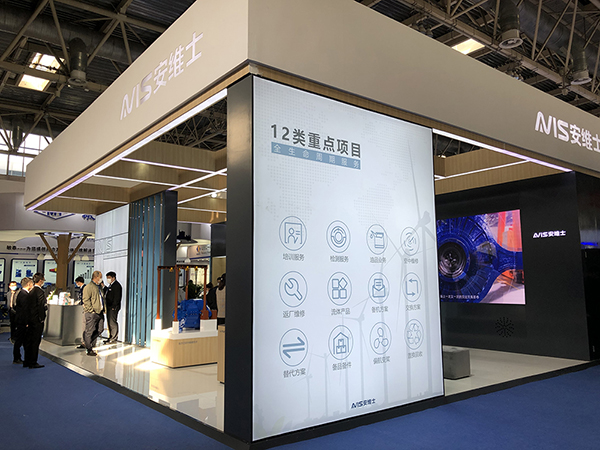 Starting from 2021, the HQ will get prepared to face the demand for affordable wind power connected to the grid. Related products, technology and services will grow rapidly, but quality and reliability are the key and the only answer to the development of the industry. In order to accomplish the new mission and requirements for the industry, the HQ never stops innovating and meets customer needs with quality technology and services.