The China Wind Power (CWP) 2019 took place on October 22, 2019 in Beijing. Since its first edition in Beijing in 2008, CWP has been running for 12 years and has become a major annual event for the global wind power industry.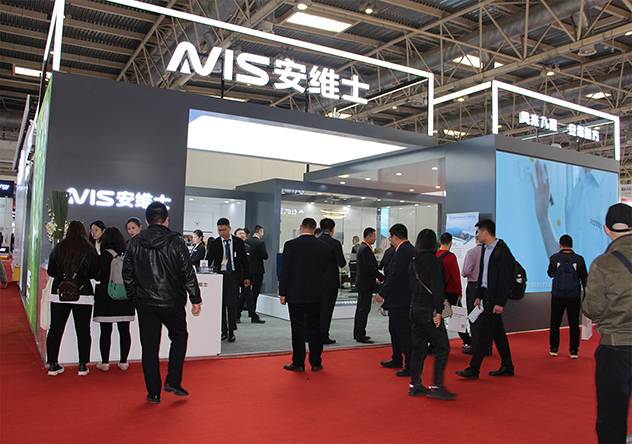 Amid a rush to install wind power capacity and develop offshore wind power and the trend of making wind power affordable, this CWP will offer a chance to exchange ideas with participants around the world. More than 10 forums and various activities will be held during the event. In a never-ending quest for innovation, the HQ constantly explores new technologies to empower product R&D. This time, the HQ presented its self-developed gearbox management system (A-PHM 9000 Prognostics and Health Management Platform) and three representative gearbox models, inviting visitors to disassemble the models to gain hands-on experience.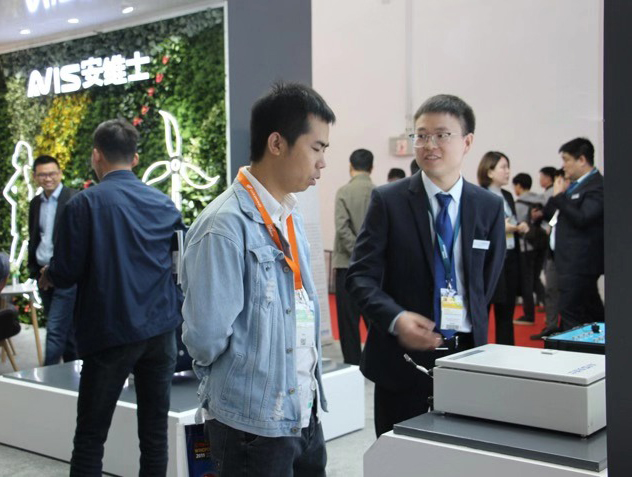 A-PHM 9000 prognostics and health management platform
Leveraging the HQ's recent R&D data, test data, and wind turbine operation data collected onsite, the A-PHM 9000 platform offers big data-driven services such as failure prediction, intelligent diagnosis, and health management for wind turbines.
With the vibration monitoring module at its core, this platform can be extended to integrate signals of oil, flutter, temperature, pressure, etc., to provide comprehensive status monitoring and diagnostic analytics service for turbine drive chains, ensure safe operation of turbines, avoid long wait time due to shutdown, and increase electricity generation.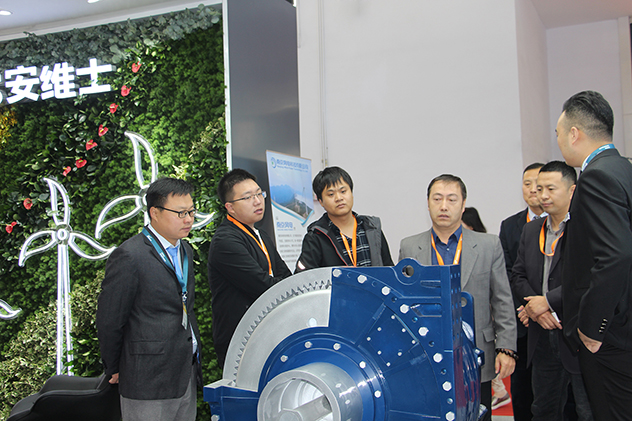 AFD 2200 kW gearbox model
This model is applicable to Vestas 1.8-2.0 MW (V80/V90/V100) turbines. It features optimized gear and bearing design based on common gear and bearing failures of the previous V80 gearbox, uses embedded oil pipelines and a forced-feed lubrication system for all gears and bearings to reduce oil leaks, and has endoscope inspection holes for all bearings to allow up-tower replacement in case of failures in parallel stages.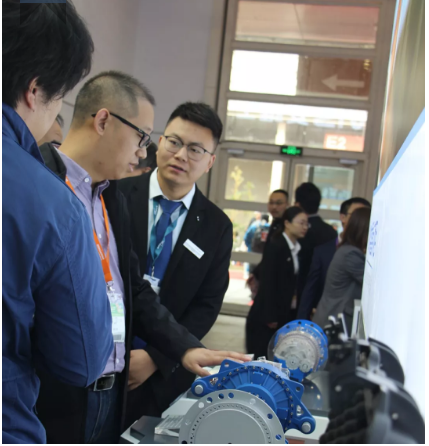 1.5 MW transparent gearbox model for disassembly
The prototype of this model is used in the Sinovel 1.5 MW wind turbine gearbox (AFDS1700). The model exhibited is a complete representation of the original gearbox, which is made of transparent materials and can be disassembled, giving a clear view of the overall and local structure of the gearbox.
AFDS1700 Gearbox has two planetary stages and one parallel stage and uses a triple return structure for the transparent lid of high-speed gearboxes to effectively avoid oil leaks. The gear rims are hardened to prevent common gear rim failures. In addition, large-power cooling fans are used to effectively reduce alarms triggered by hot oil temperature in summer.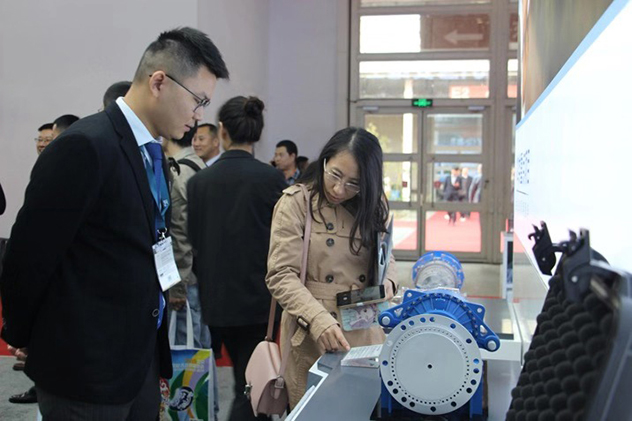 DEC 1.5 MW translucent gearbox model for disassembly
Based on DEC 1.5 MW, Windey 1.5 MW, CCWE 1.5 MW, HeWind 1.5 MW, and Nordex 1.5 MW, this model uses embedded hard tubes for lubricant to reduce oil leaks, features optimized gear and bearing design to increase the gearbox reliability, and has endoscope inspection holes that allow users to check all gears and bearings up-tower. Common failures can be fixed in the wind turbine nacelle, improving the maintainability in the nacelle.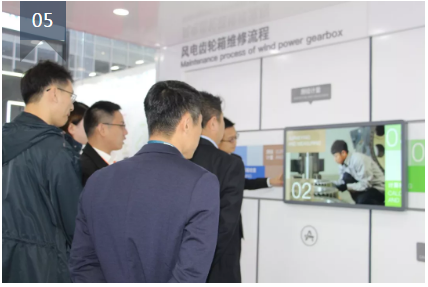 The HQ wind gearbox maintenance process
The maintenance process includes five steps: gearbox disassembly inspection, survey and measurement, calculation and verification, return of parts for repair, and assembly inspection. The HQ strictly follows each step and does its best to provide hassle-free solutions for customers.