Spare gearbox
Stock Agreement
Have you experienced the following issues?
Do you give up storing spare gearboxes due to a wide range of models leads to a high costs?
Do you feel overwhelmed when wind turbine suddenly shut down due to faults, and you cannot restore it immediately to reduce the losses?
Do you worry about your lack of gearbox maintenance knowledge and storage space when deciding to store spare gearboxes to deal with unexpected situations?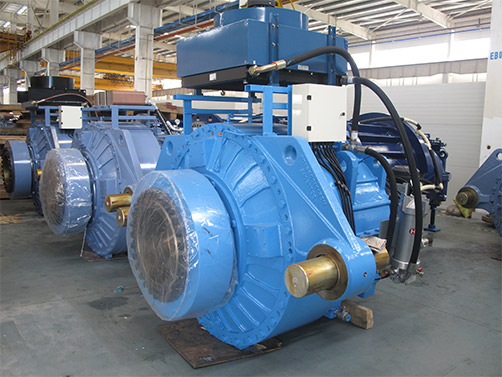 If you answered yes to any of the above questions, AVISTT is your solution.
AVISTT will analyze and customize special gearbox spare programs for customers according to the installation information (including gearbox brands, models, quantity, etc.) provided by the customer. Gearbox spare programs include but are not limited to the following:
Provide alternative exchange program for gearboxes of different brands and models
Store corresponding spare gearboxes for the customer and ensure the proper quantity
Provide drive chain programs with main shaft systems included
Be responsible for late delivery
Warranty of gearboxes will start from the date on which the gearboxes are delivered to customers