In this autumn,The whole party and all nationalities are celebrating successfully held of the 19th National Congress of the Communist Party of China。All nation build consensus,pooling powers,upholding and develop the socialism with Chinese characteristics,under the new historical conditions。
Wind power has great potential for exploitation and it is developing rapidly in china and all over the world。CWP was established 10 years ago, will be opened at 17th OCT to 19th OCT, 2017. All walks of life with great care of wind power would be invited to discuss the way of energiewende and mutual development.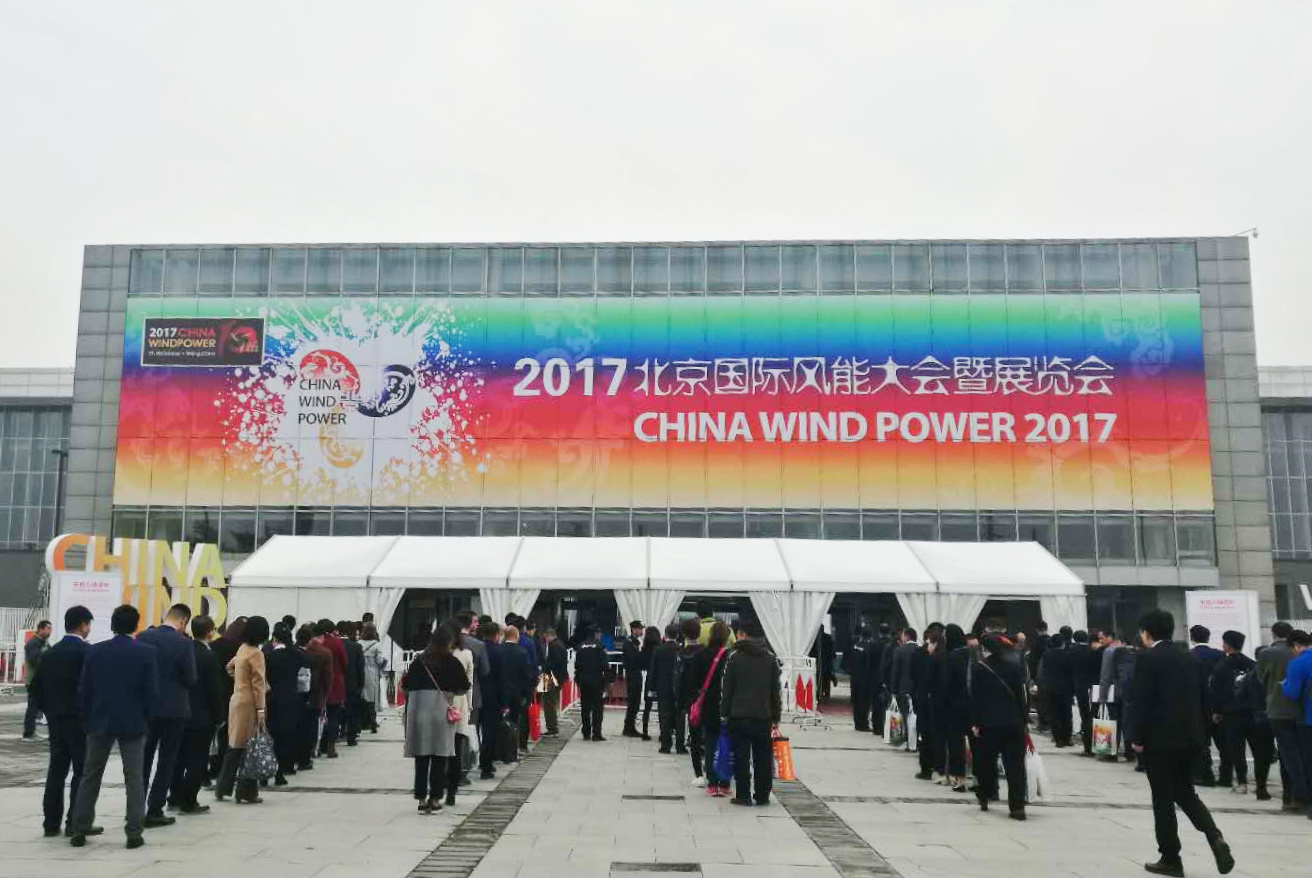 NanJing AVIS accomplished three days products presentation at site W2-C15 as the invited exhibitor. Gearbox module and cartridge are our main products in this exhibition. Fashionable and classy design attracted numerous visitors to come to the counter.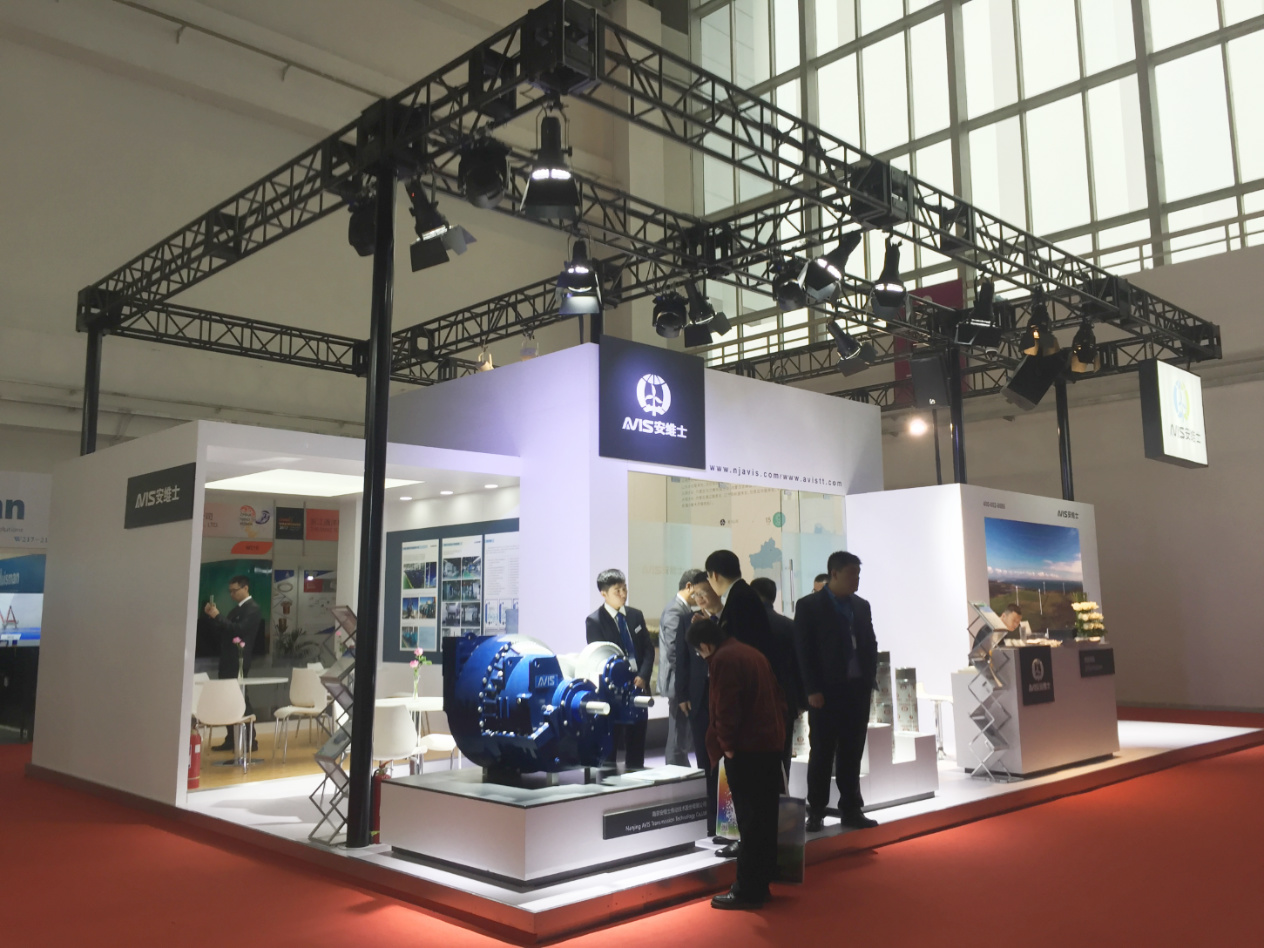 Gearbox module and cartridge are the most conspicuous products on our counter, numerous clients, manufacturers and suppliers visited and learned our company's latest gearbox inspection service and new products presentation, Such as AFD2200KW gearbox module and ALX-RP/RI/RH/RC series cartridge and so on.
1. Optimized gear and design of bearing, quality is more stable and reliable
2. All gears and Parallel veins are able to be checked by endoscopy
3. common fault can be repaired in the machinery room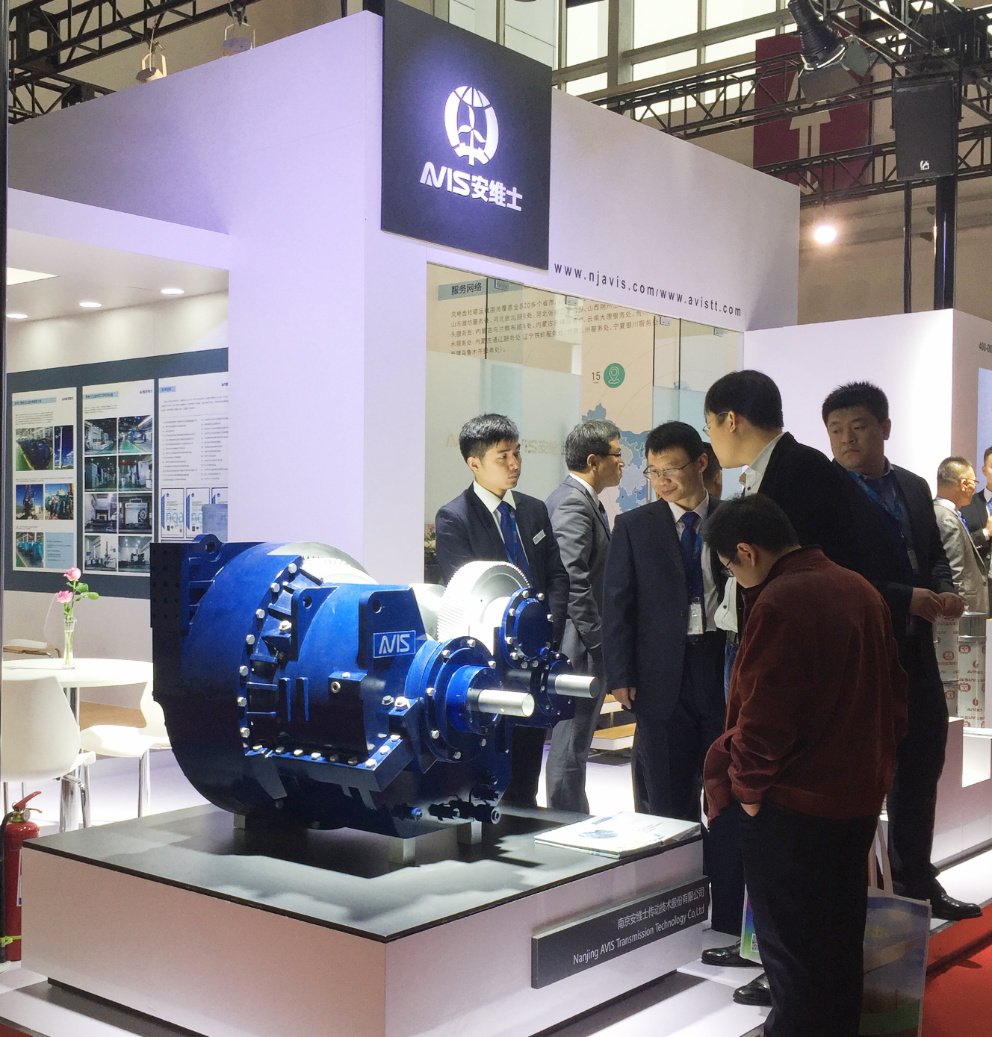 (AFD2200KW gearbox)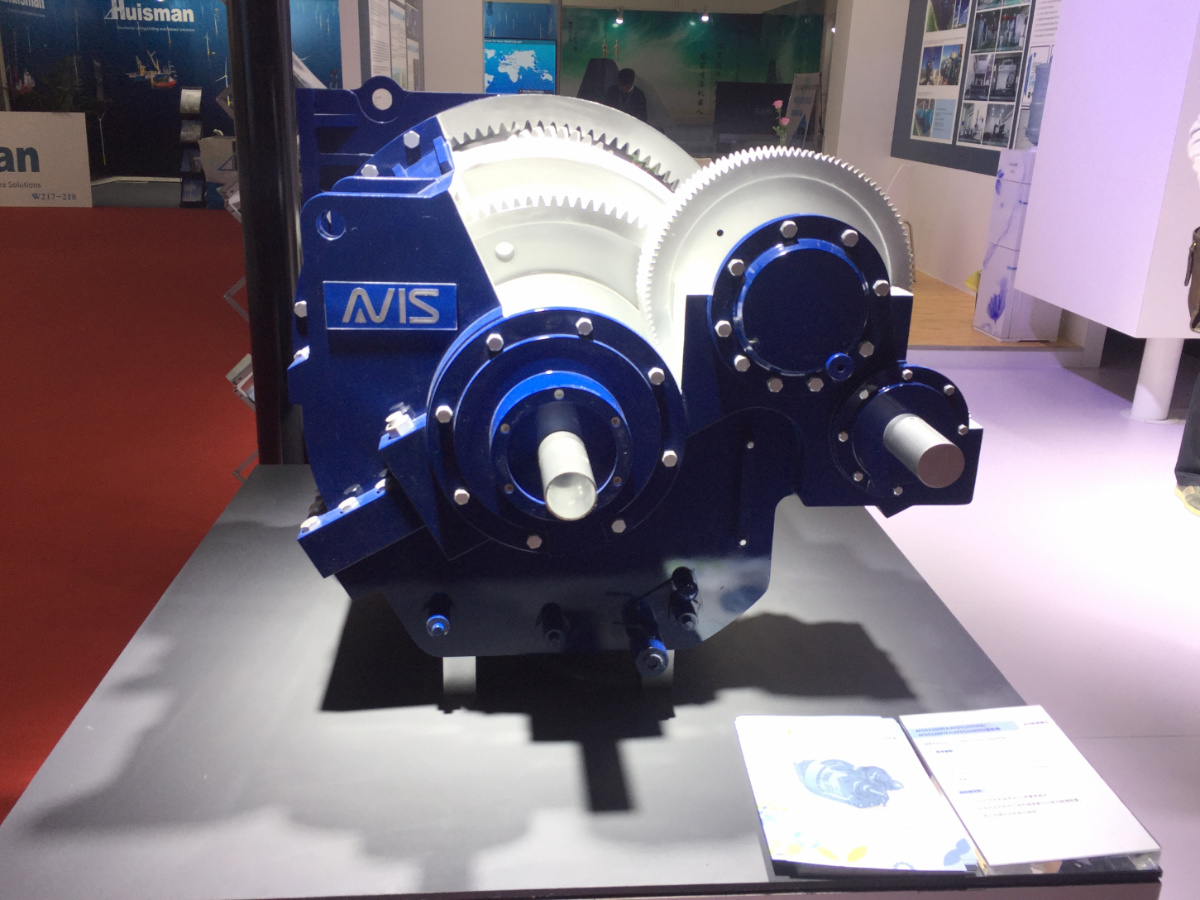 Advantage of our Cartridge
1. World-leading high quality filter materials
2. Appropriate size of fabric of filter materials
3. high strength Cartridge Supporting bedding
4. high filtering accuracy
5. Appropriate Pollutant Capacity and filter efficiency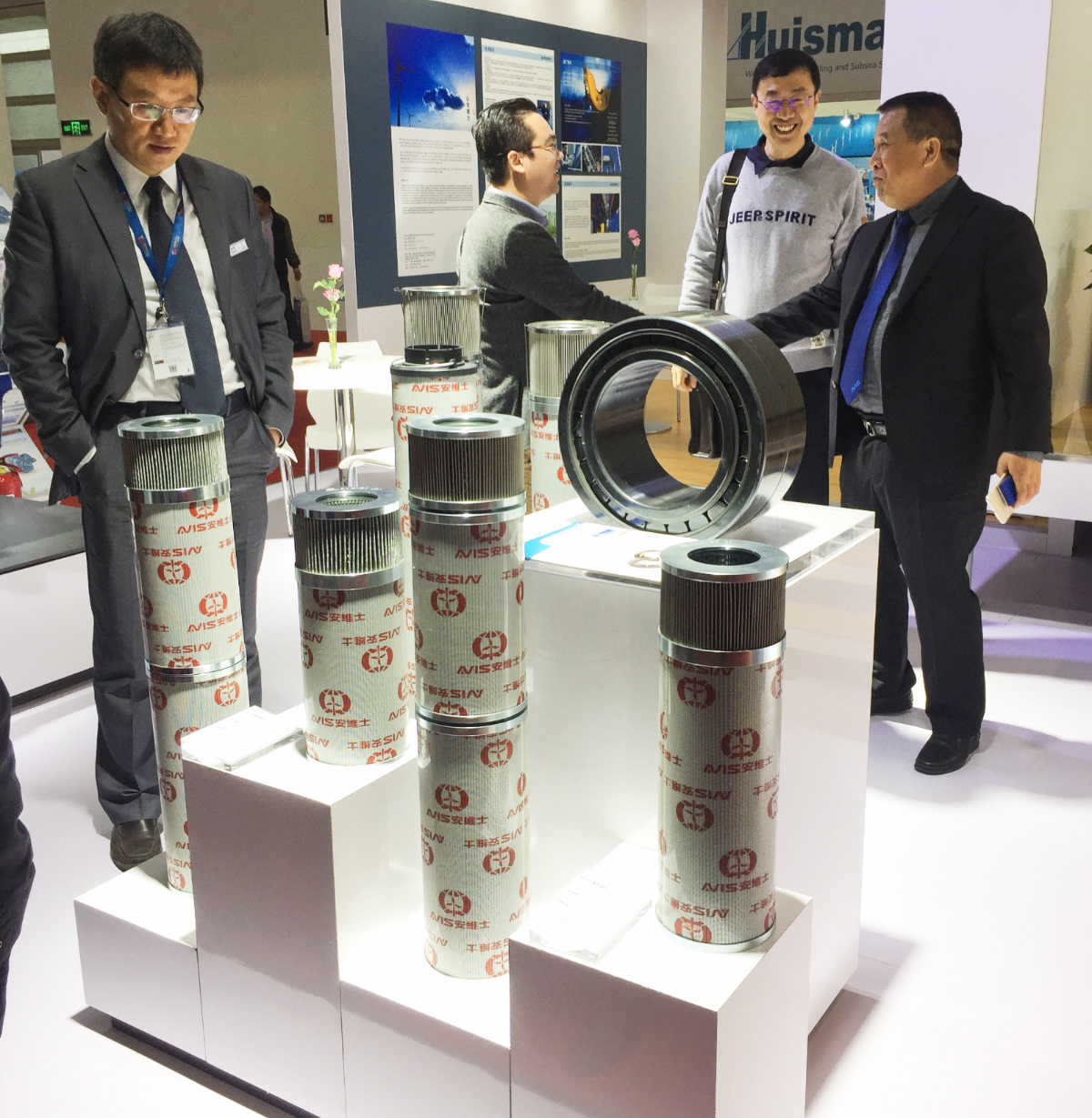 (ALX-RP/RI/RH/RC series cartridge)
The main purposes of this event for AVIS are exchange and cooperation, expand our field of vision, unlock the new thought, and learn the advance. There is also a great opportunity for AVIS to communicate and discuss with clients. It increased reach and visibility of brands, meanwhile, helped AVIS had better understanding products character of advanced enterprises in the same industry. AVIS will keep improving the product structure; play its own advantages with learning advanced concept from the others.
CWP 2017 is very productive for us; AVIS represented its tremendous strength to the industry, also made a foundation for improvation of efficiency and professional service. AVIS will keep presenting ability of gearbox operation and maintains in wind power industry, uphold green sustainable future, explore a new model of wind power market, and boost energy's new development with outstanding performance and unbreakable faith.
Let us make progress together; looking forward to CWP 2018, AVIS achieves infinite possibility.